Doing Good in the Neighborhood


Vernon Vocals Preform for Somerby Assisted Living Community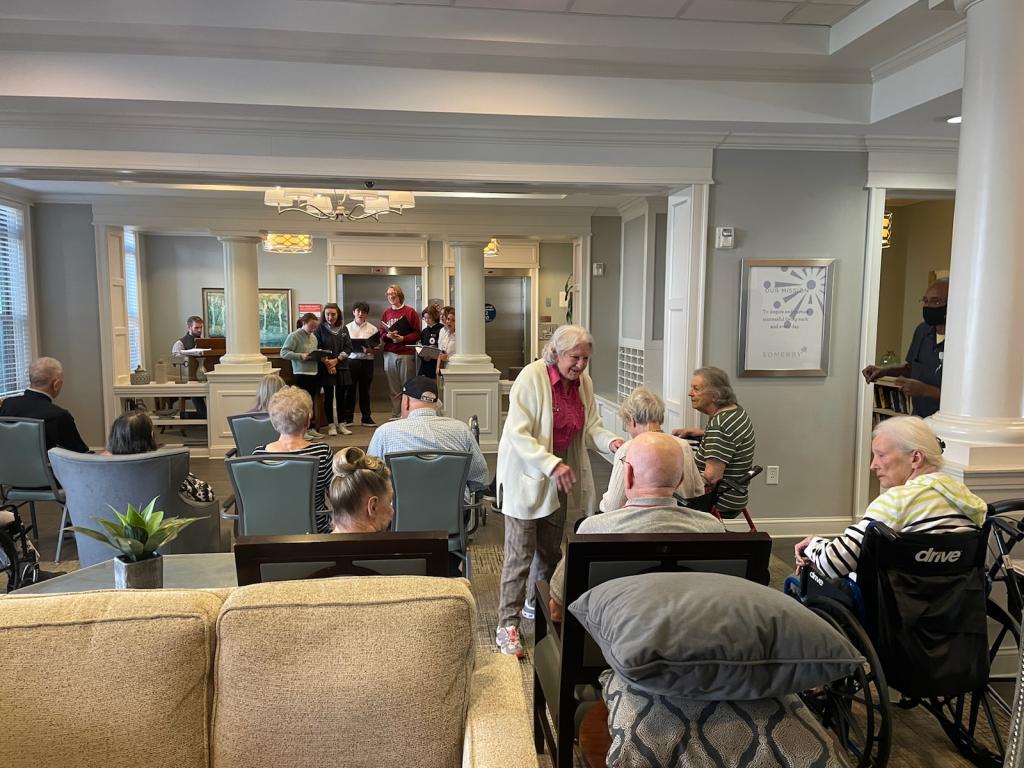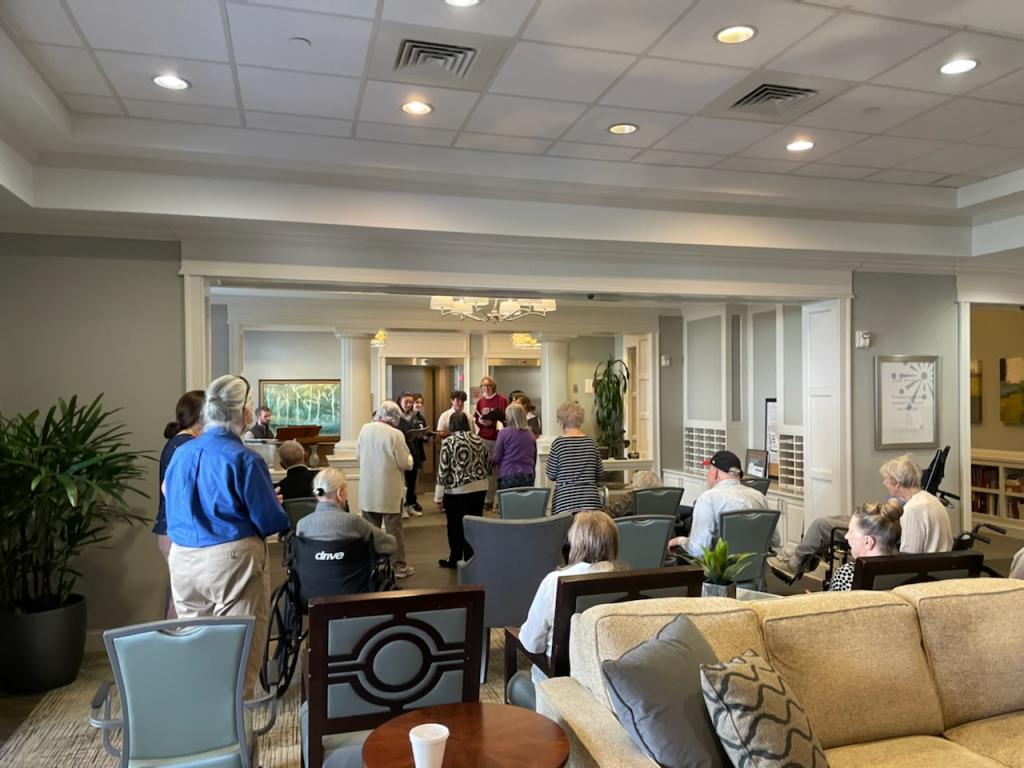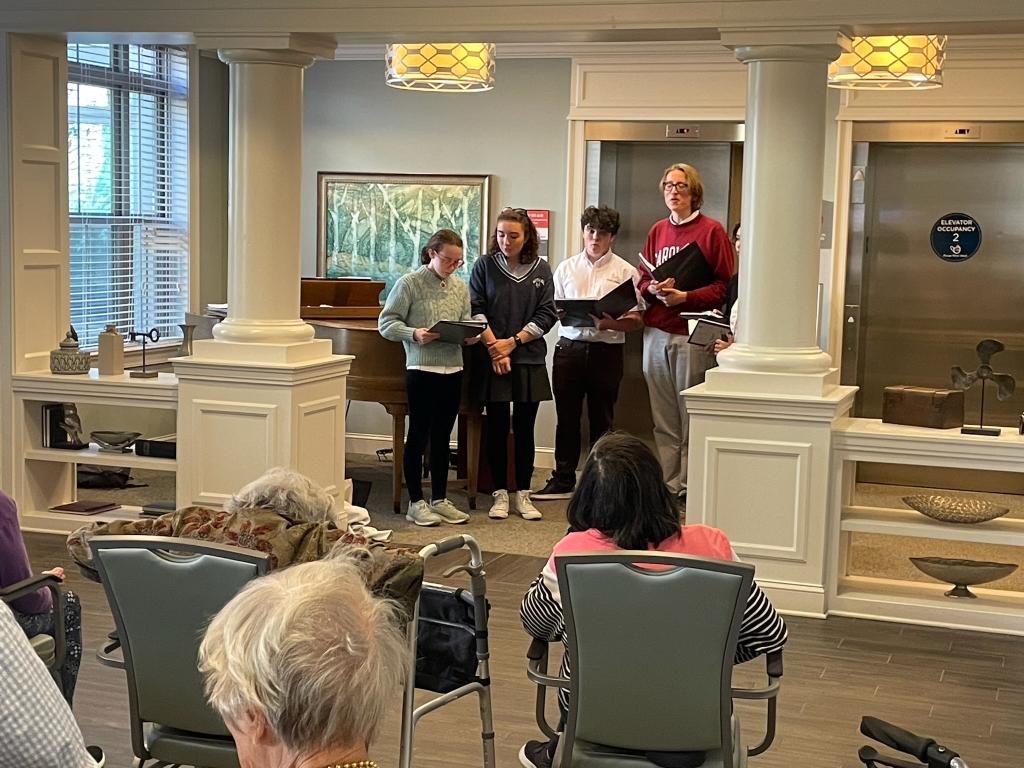 Twenty seven seniors living at Somerby Assisted Living Community in Sandy Springs were treated to an afternoon concert by the Vernon Vocals.
This enthusiastic group of students, grades 6 through 12, from Mt. Vernon Presbyterian School played the guitar, piano, and drums as they sang pop and traditional songs.
The appropriate Elvis tune, "I cannot stop loving you " lead off. Singing through a repertoire of pop and traditional songs the seniors who could stand were dancing in the aisles. The Vernon Vocals ended with the Abba song, "Dancing Queen". To thank these students, Rotary treated the Vernon Vocals to a pizza party at the school on October 5th.
In November, Linda Randolph and the staff of Somerby are coordinating another event for these seniors. If you would like to attend the next concert or see how you can help out at Somerby please contact Linda Randolph.
Posted by Zac Boswell
October 20, 2022 10:00am