Calling All Volunteers


Sandy Springs Education Force Road Race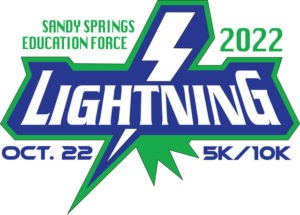 Calling all Volunteeers! Do you want to get involved with a good cause for the Sandy Springs community? Sandy Springs Education Force has been at the forefront of supporting the educational successes of financially vulnerable students in Sandy Springs for over a decade. They are looking for volunteers to help out at their Lightening Run 5k/10k Road race the morning of Saturday, October 22nd.
If you are interested in volunteering please reach out to Julia Bernath to get more details.
More information on the race and how to sign up can be found at https://www.sandyspringseducationforce.org/lightning-run-2022/
Posted by Zac Boswell
August 19, 2022 4:00pm