Past Program


Valentine's Day Lunch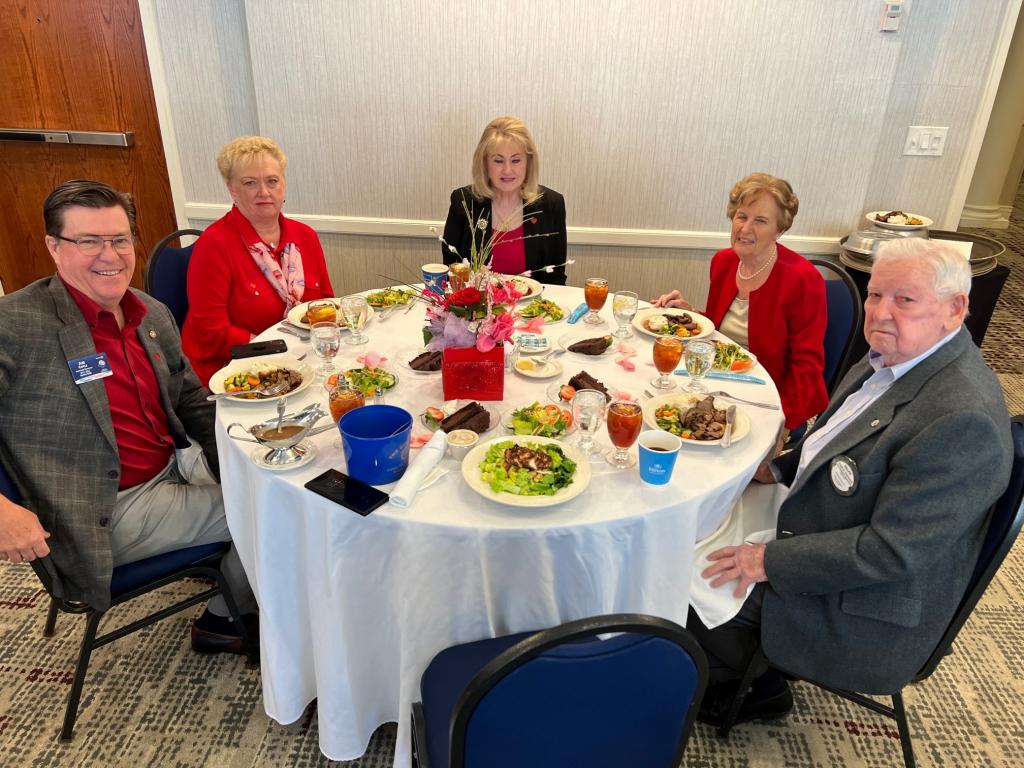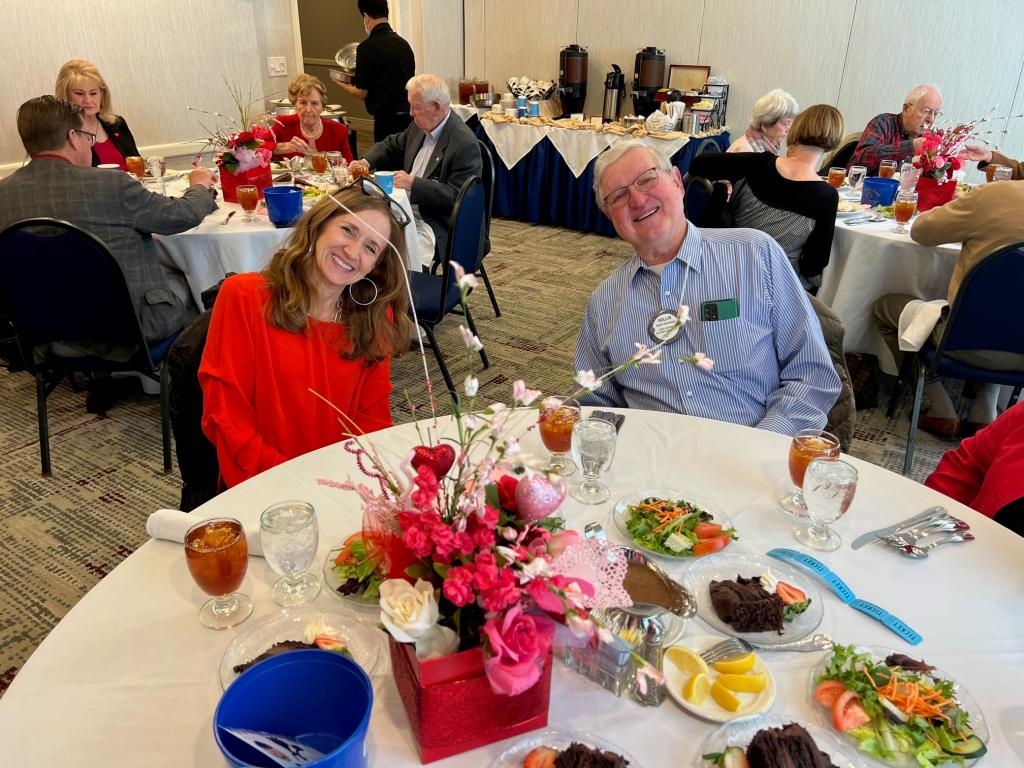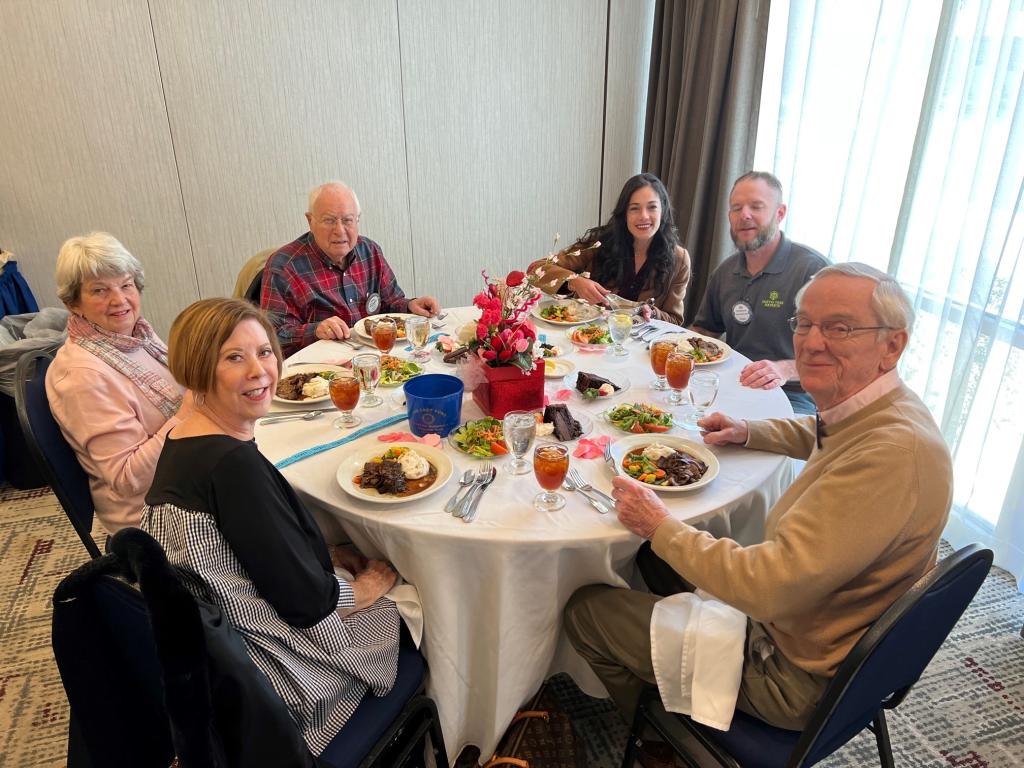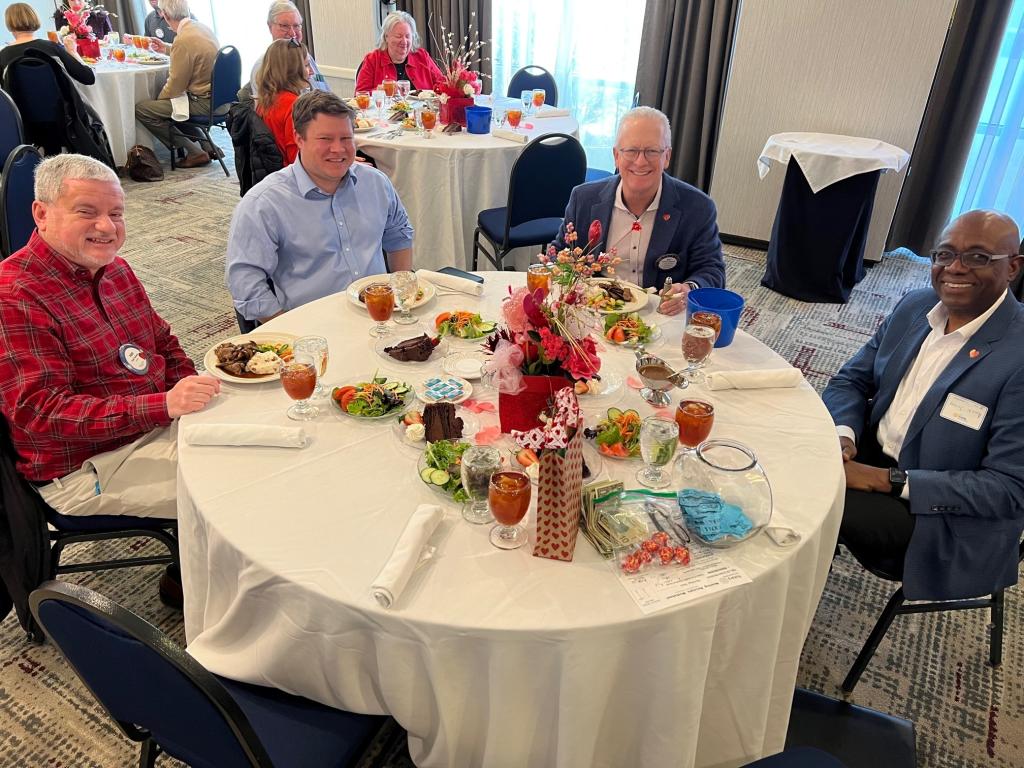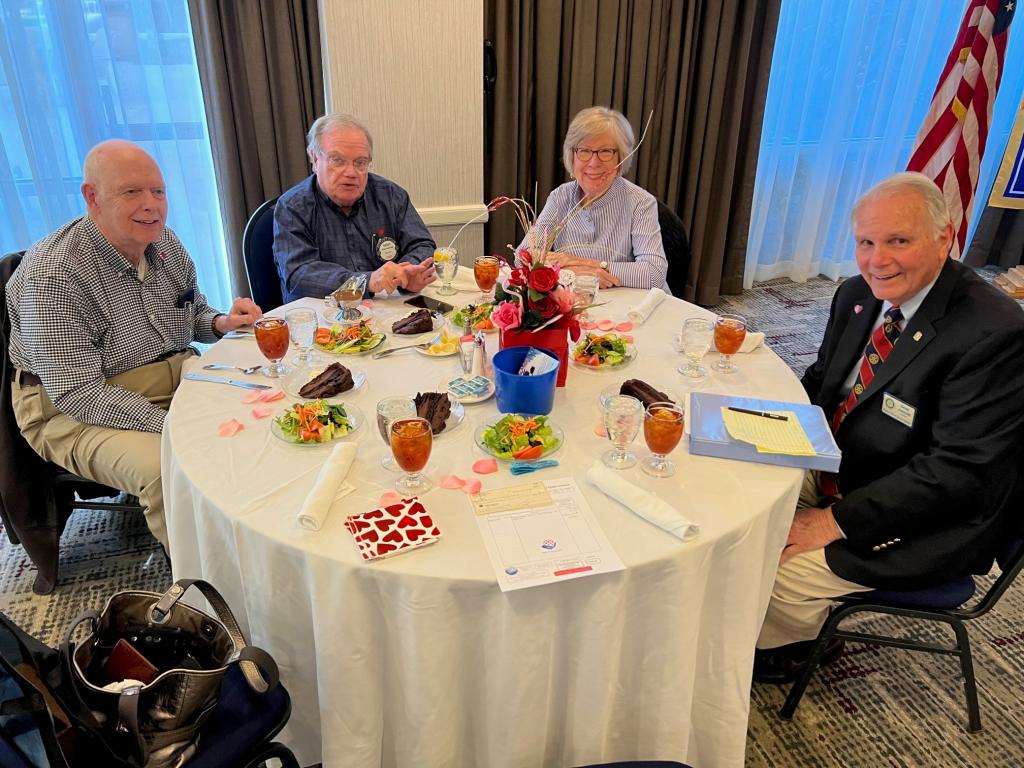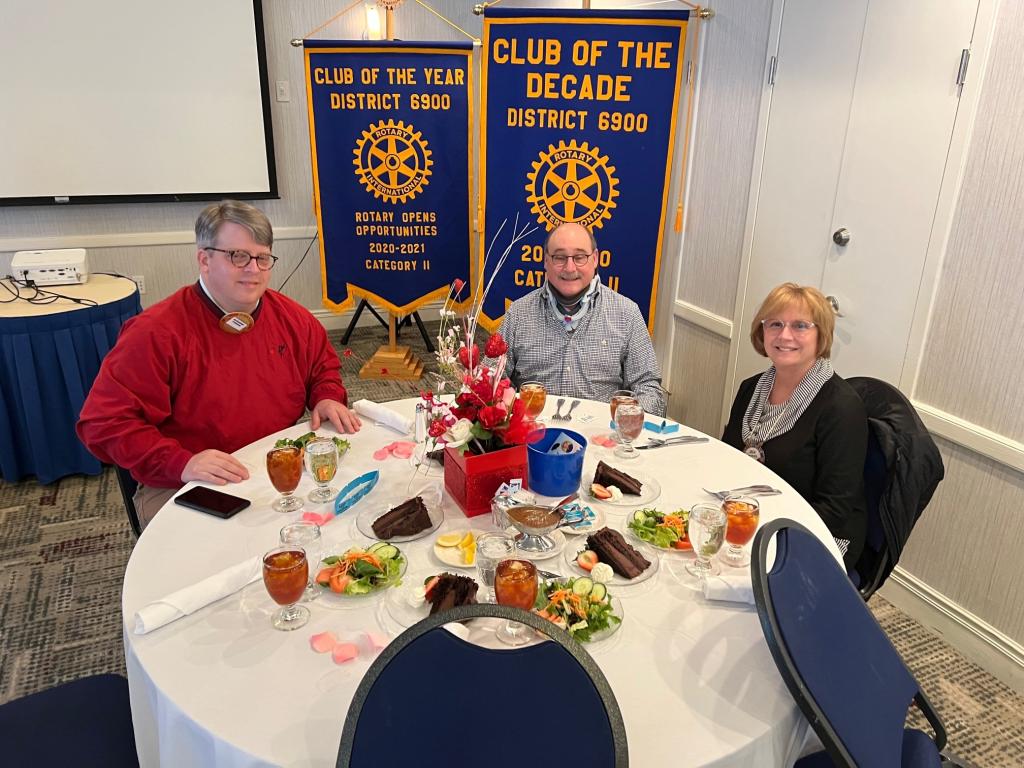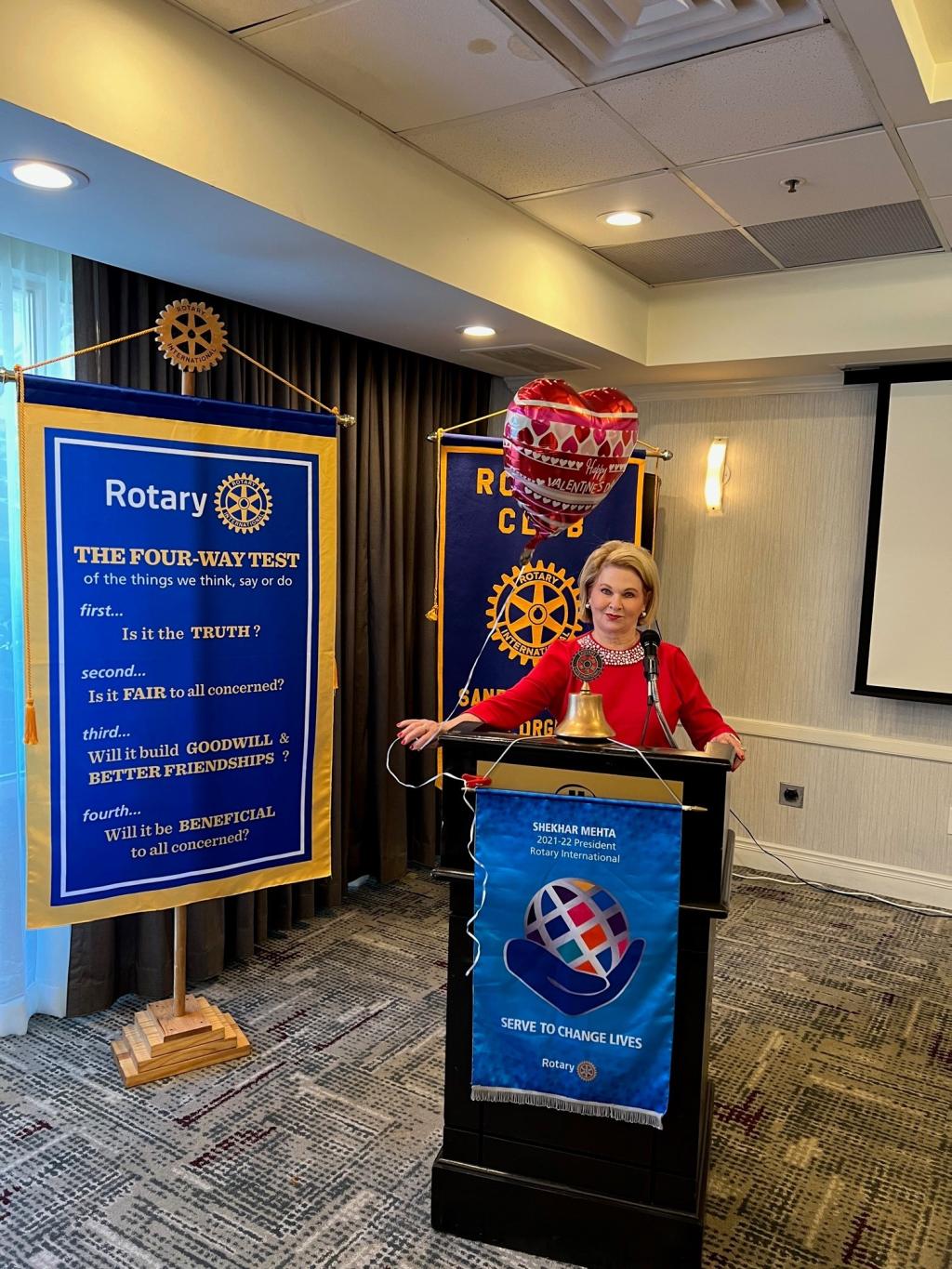 On February 14th, 2022 The Sandy Springs Rotary Club dedicated the meeting to celebrating Valentine's Day. All Members were encouraged to invite their spouse or significant to enjoy lunch and conversation with fellow Rotarians.
We enjoyed listening as Gene Jordan, our Program Chair, called on members to share the stories of how they met and fell in love.
Please enjoy the picture below of many of those who attended.


Thank you to all who came out and made this Valentine's Day a very special one!
---
To learn more about the Sandy Springs Rotary Club visit our website at https://sandyspringsrotary.org/
Posted by Zac Boswell
February 17, 2022 3:00pm